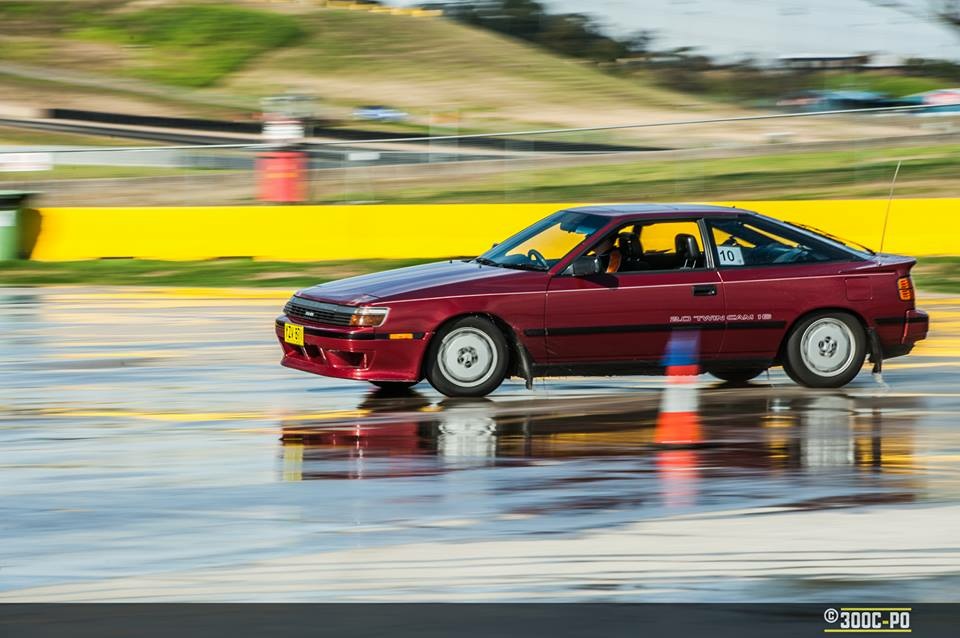 Hi again everyone,
This event has been run and won, and on a very warm day 35 of us had a go and had a ball! Congratulations to the placegetters and class winners, the results certainly made for pleasant reading, some fantastic personal bests in there.
Please see results for the event below. Thanks to all who helped out, competed, ran the day or a combination of all of these! Without you all and/ or any of you, there is no event.
Cheers,
Neil Blackbourn.
2018 02 10th Skid Pan MK Results Final
Hi Everyone,
Welcome to 2018 and our first competition event, which is in a couple of weeks time at Sydney Motorsport Park.
Please check the supp regs and entry form by clicking on the 'next event' counter on the top of the page or click on http://www.caca.org.au/th_event/motorkhana-skidpan-darby-1/ . Please note the event secretary for this event only, which is myself, details in the supp regs.
Please also note that if you are a CACA member, you will need to renew your club membership ASAP as we will not have the ability to renew memberships on the day.
Cheers, and hope to see many of you there!
Neil Blackbourn.
Vice President, Christian Autosports.