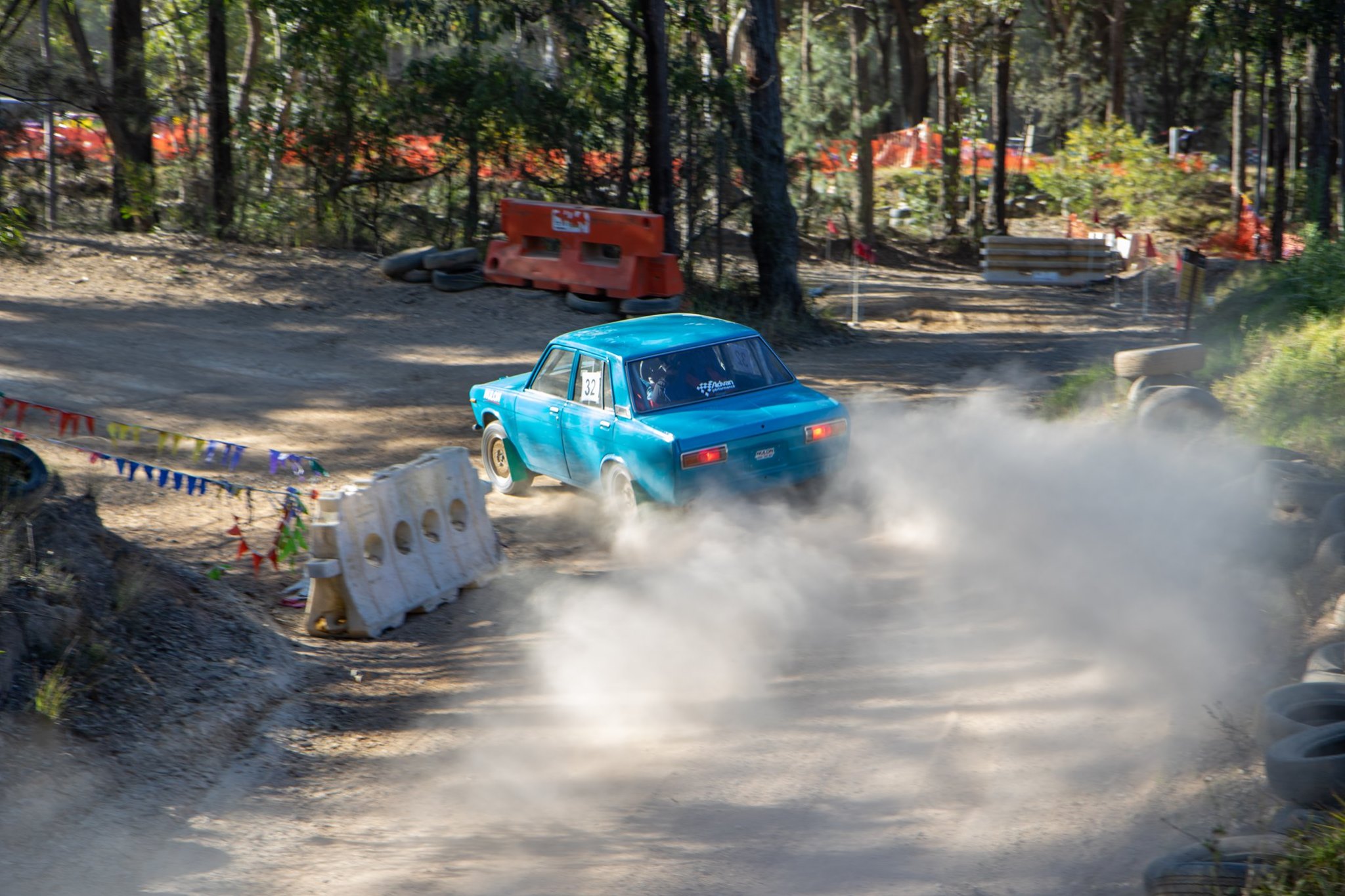 Westlakes have advised that due to the very wet conditions at Awaba today and more expected rain tomorrow that the event has been cancelled.
For those members that have already entered you should have also received an email from WAC.
According to their email, there is little chance of the event being rescheduled this year.
We will be looking at some possible dates to run a Khanacross at Pipeline prior to its closure in November.
Regards
Les Oliver
Treasurer / Public Officer
Christian Autosports Club of Australia (Inc NSW)