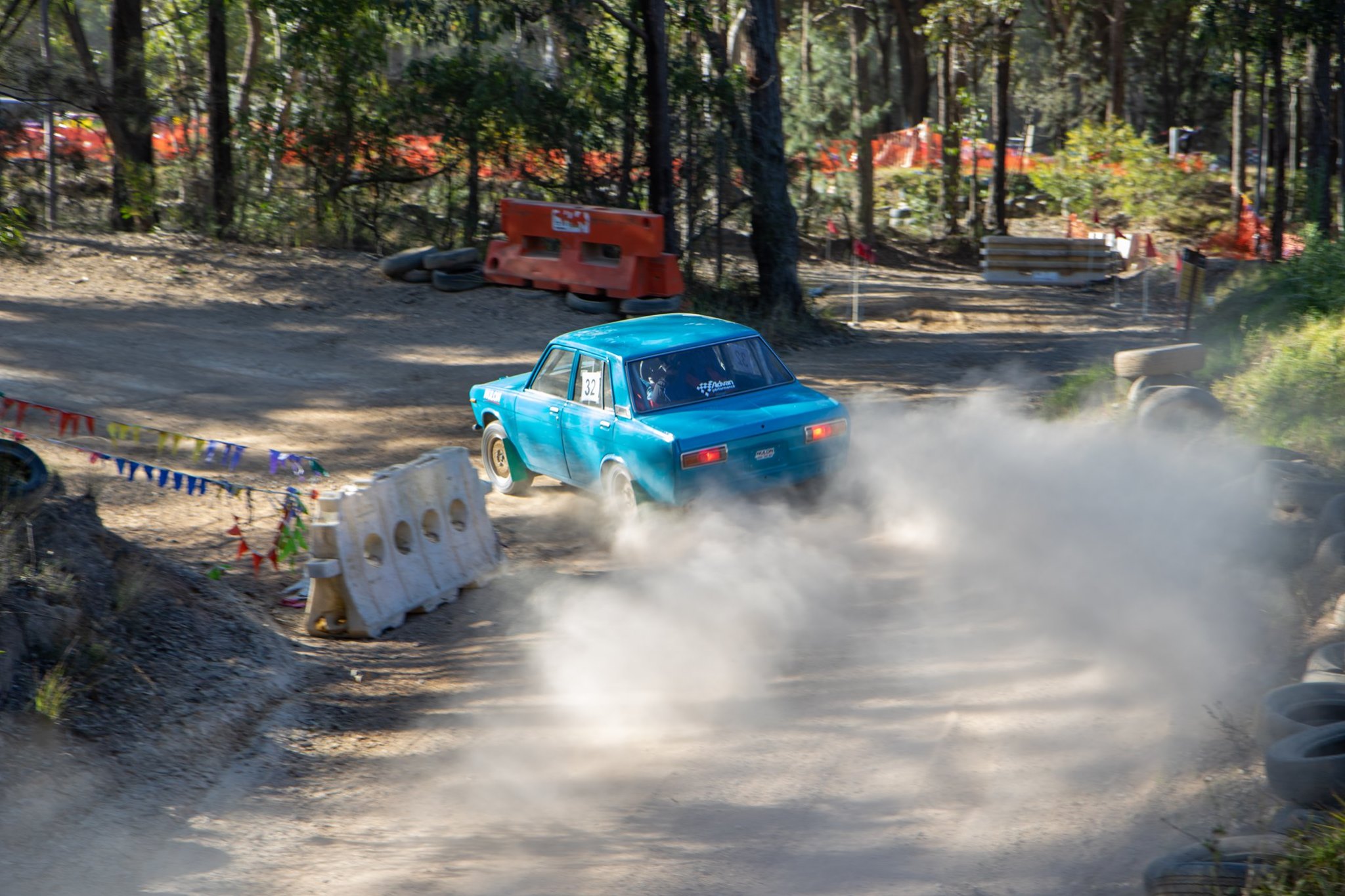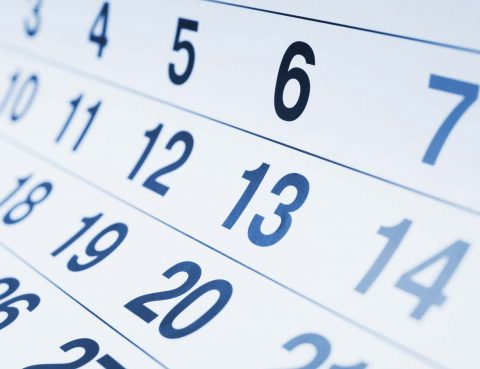 On behalf of the Committee I hope everyone had a Happy Christmas & New Year, now that it's into January means that our first competitive event is only 3 weeks…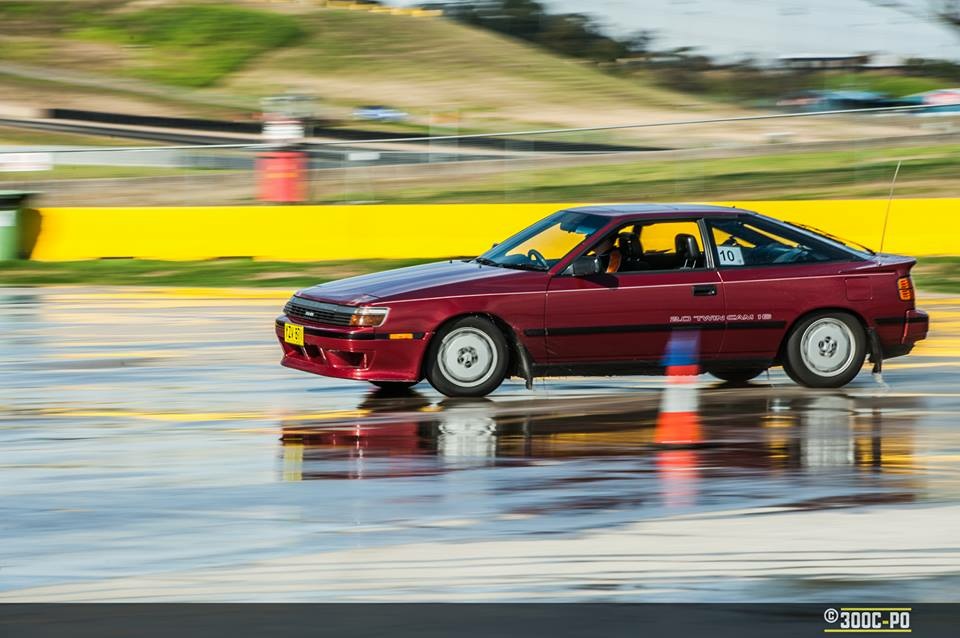 Imagine taking your road car onto a Wet Skidpan or Grass/Dirt Field and negotiating tight courses set out by rubber cones and coloured flags.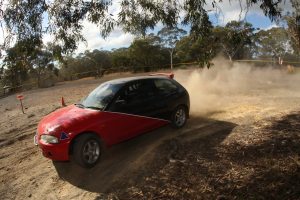 Modified cars race through a forest on designated gravel roads. Each 'stage' is around 500m-1.5km in length.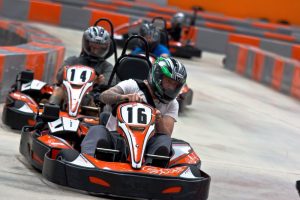 Our social events range from Go Kart Nights to officiating at local NSW State Rallies.
A track day is a great opportunity to improve your driving skills and to better understand the behaviour of your car at-speed.