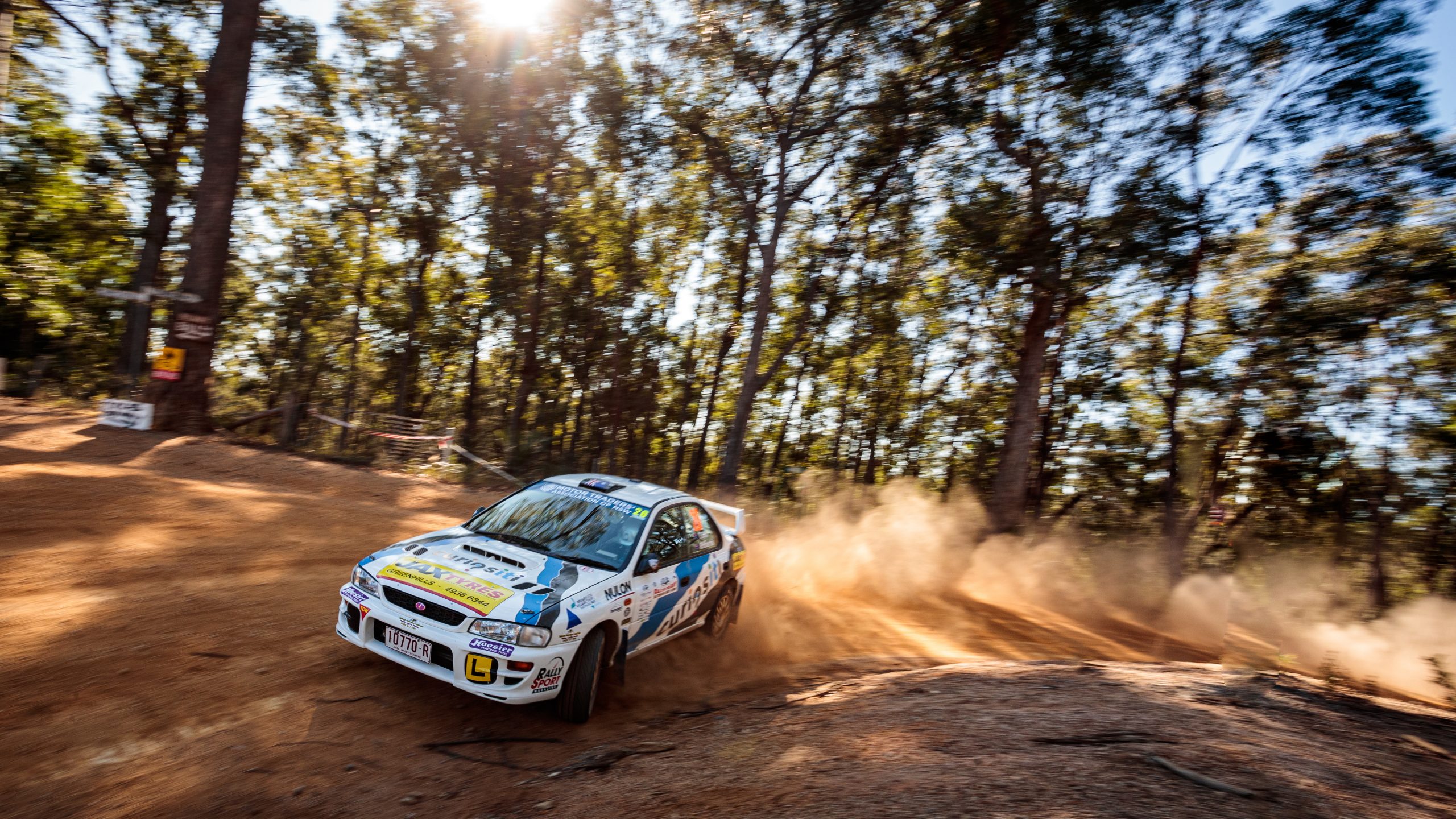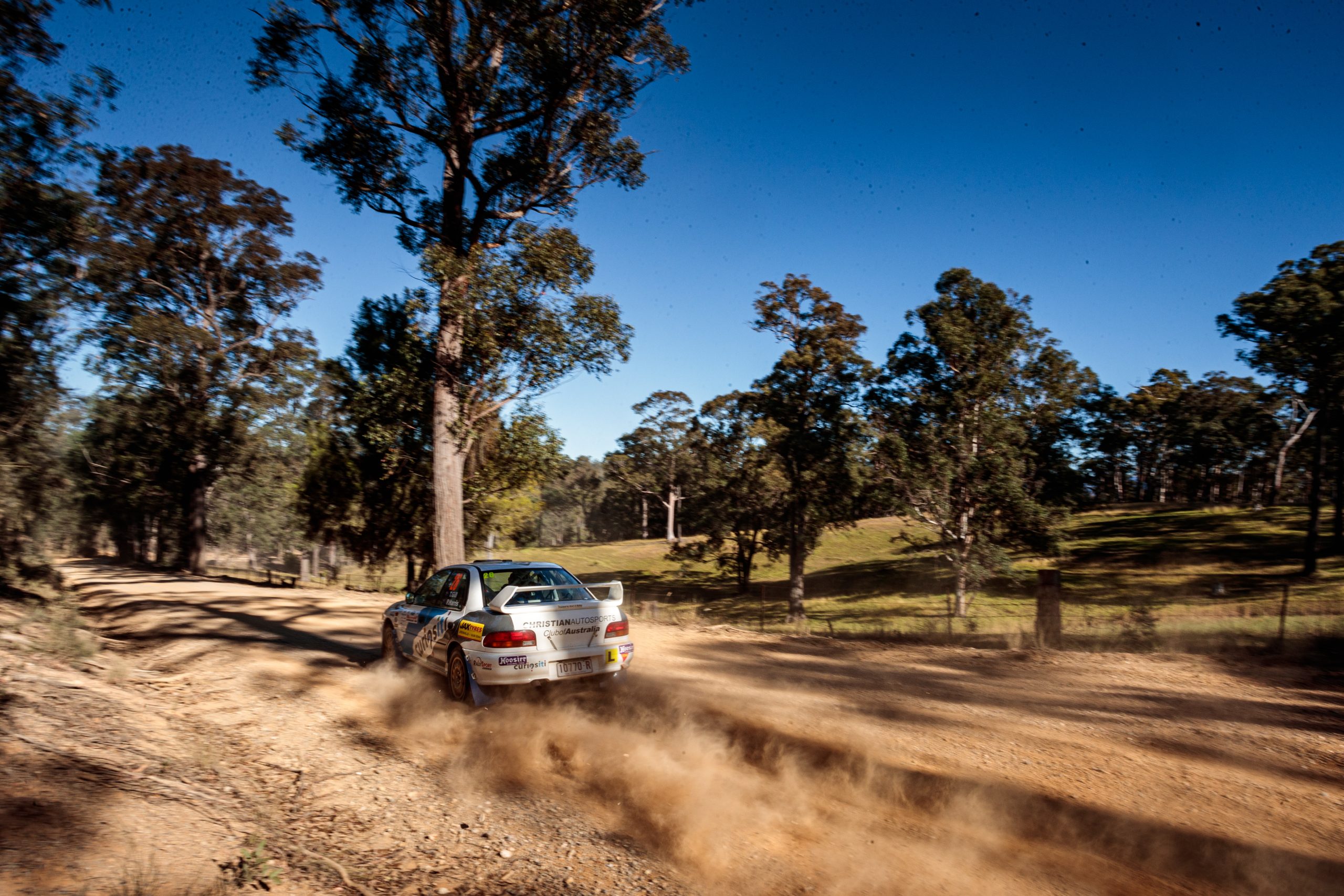 Please note the following changes to the CACA Calendar for October and November: Pipeline Park Khanacross 10/10/20 – Cancelled due to closure of Pipeline Park due to pending work for the new Sydney Speedway Cataract Khanacross 07/11/20 – Cancelled due to COVID-19 closure of Scout Park for remainder of 2020 Pipeline Park Motorkhana – 21/11/20…
To all members, Pipeline Motorkhana 29th August and Proposed Khanacross 12th September 2020 As you are aware the NSW Department of Health made the statement that no regional sporting events are permitted to be held over the next 6 weeks due to the chance of COVID-19 being transmitted to various regions within NSW by competitors…
Westlakes have advised that due to the very wet conditions at Awaba today and more expected rain tomorrow that the event has been cancelled. For those members that have already entered you should have also received an email from WAC. According to their email, there is little chance of the event being rescheduled this year….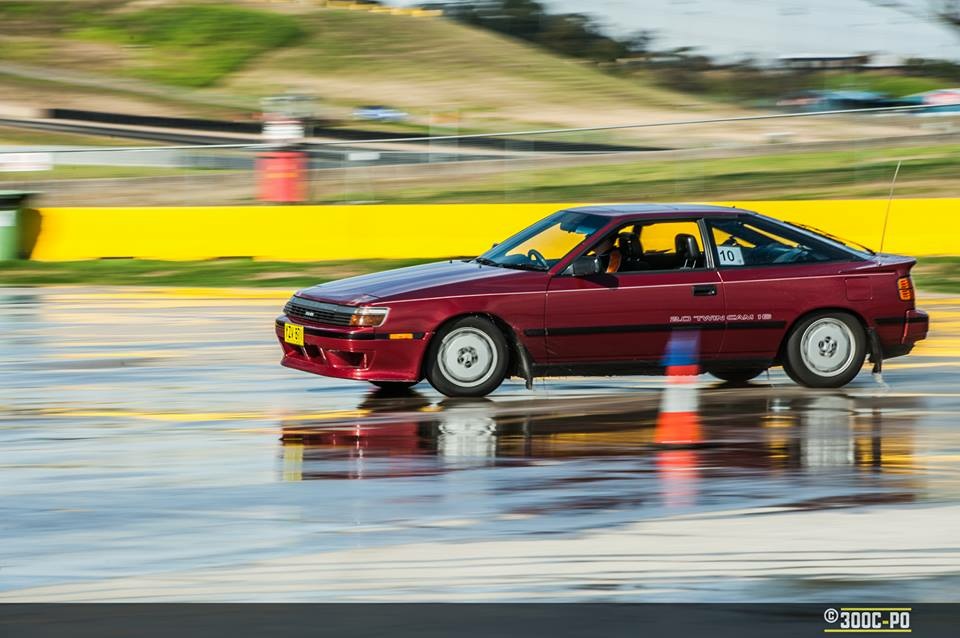 Imagine taking your road car onto a Wet Skidpan or Grass/Dirt Field and negotiating tight courses set out by rubber cones and coloured flags.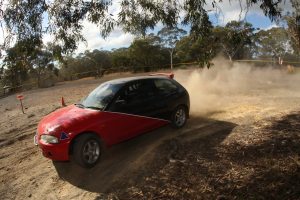 Modified cars race through a forest on designated gravel roads. Each 'stage' is around 500m-1.5km in length.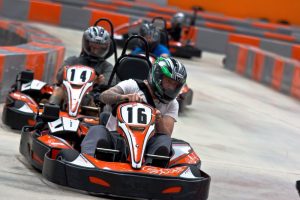 Our social events range from Go Kart Nights to officiating at local NSW State Rallies.
A track day is a great opportunity to improve your driving skills and to better understand the behaviour of your car at-speed.