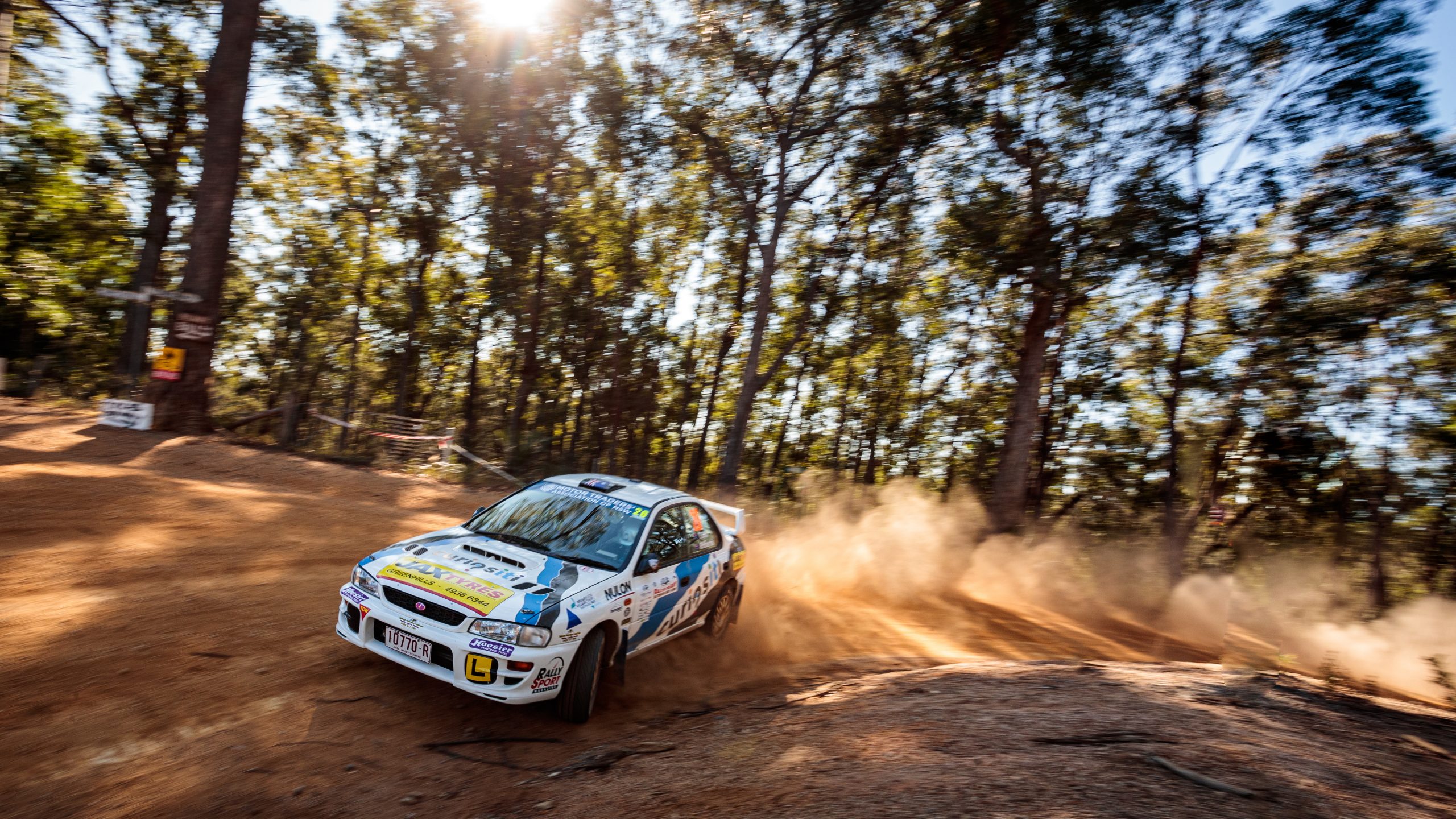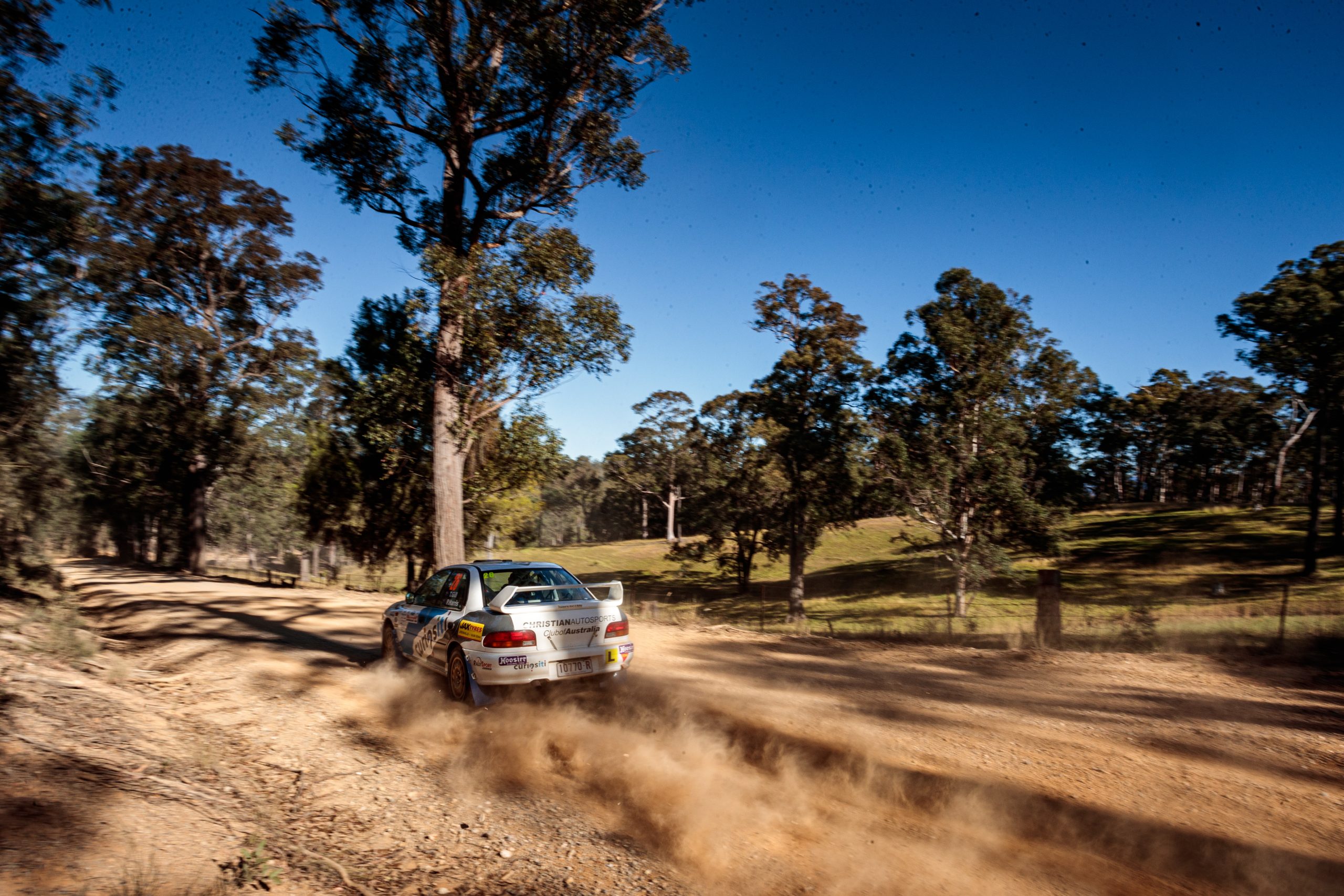 The information below from Westlakes about tomorrow's cancelled khanacross. "Unfortunately, due to well over a month of long term rain Awabawac Park is in no condition to hold the April Khanacross (30/4/2022). As you can see from these pictures, even a lightweight car is making large impressions in the car parking area. These conditions have…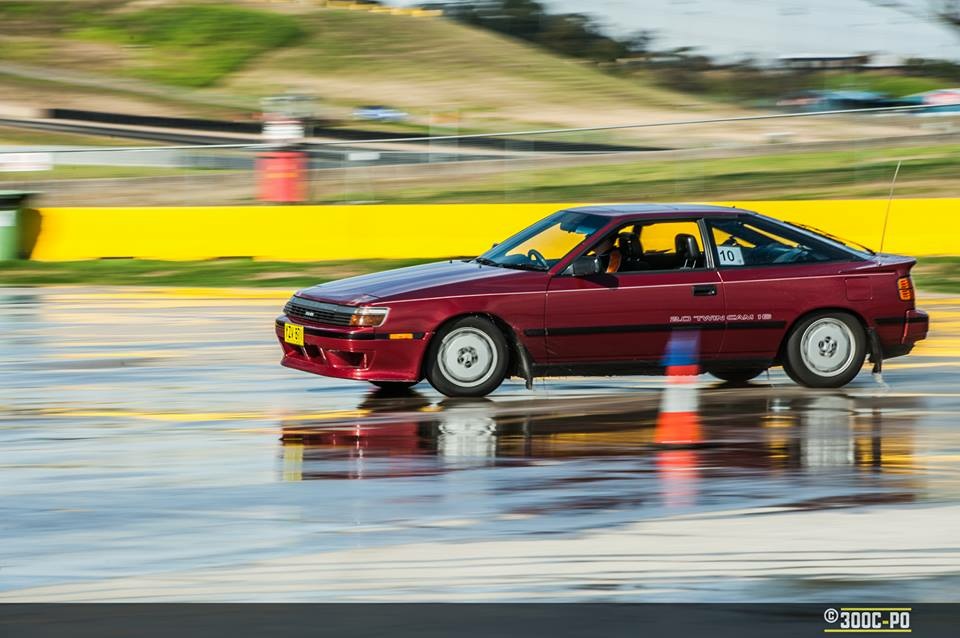 Imagine taking your road car onto a Wet Skidpan or Grass/Dirt Field and negotiating tight courses set out by rubber cones and coloured flags.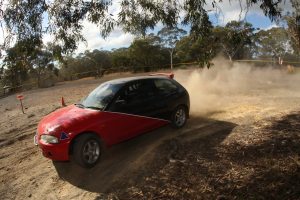 Modified cars race through a forest on designated gravel roads. Each 'stage' is around 500m-1.5km in length.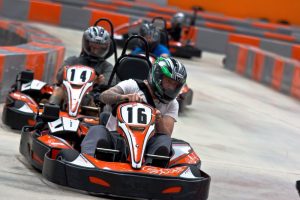 Our social events range from Go Kart Nights to officiating at local NSW State Rallies.
A track day is a great opportunity to improve your driving skills and to better understand the behaviour of your car at-speed.