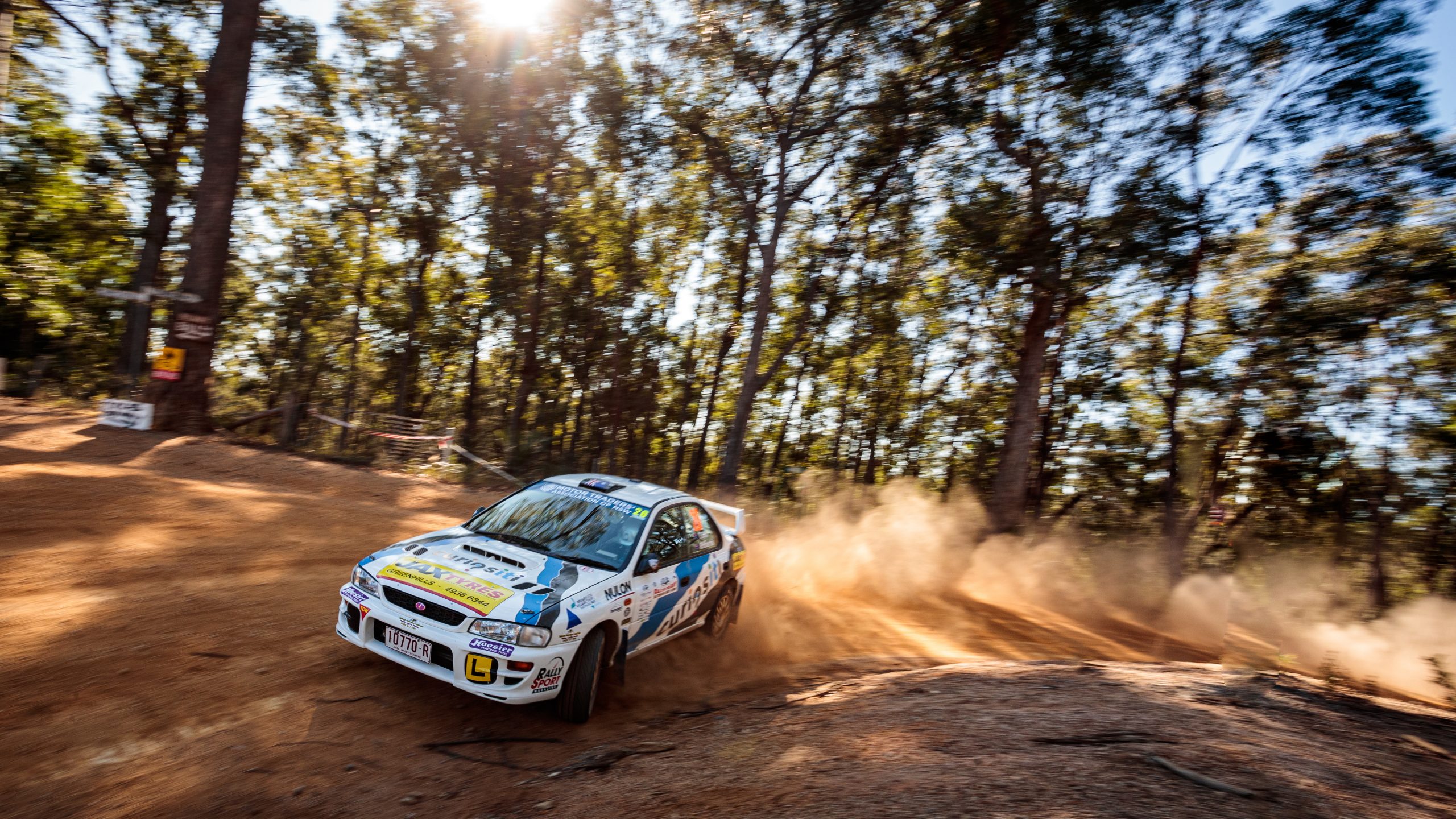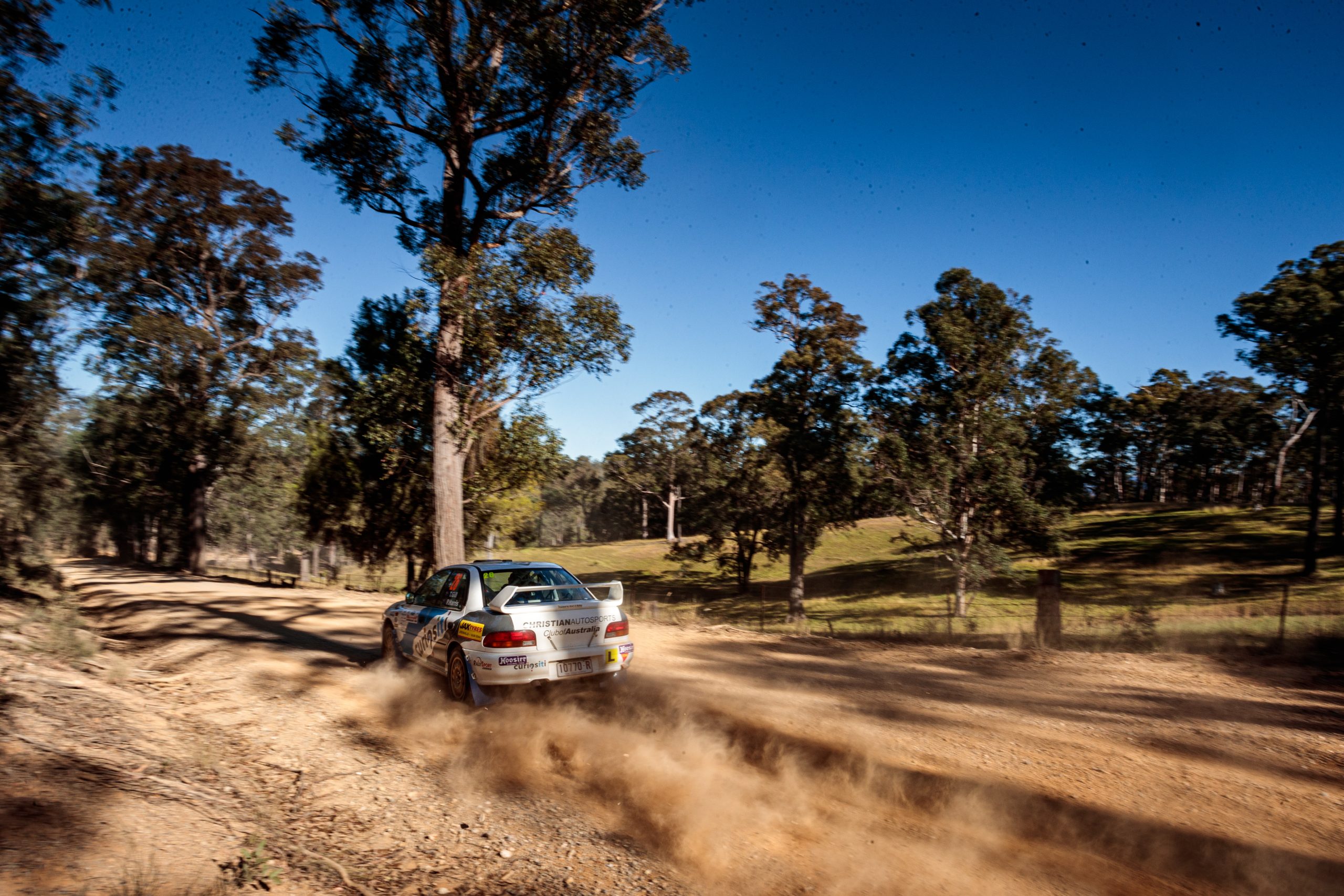 The AGM & Club Meeting is TONIGHT 28th September for all club members at 8 pm. Please check your emails for the details on how to join.
Event entries are open for the October 15th Night Skidpan at Sydney Motorsport Park. Please check out the event in Calender or Click here for more info.
The information below from Westlakes about tomorrow's cancelled khanacross. "Unfortunately, due to well over a month of long term rain Awabawac Park is in no condition to hold the April…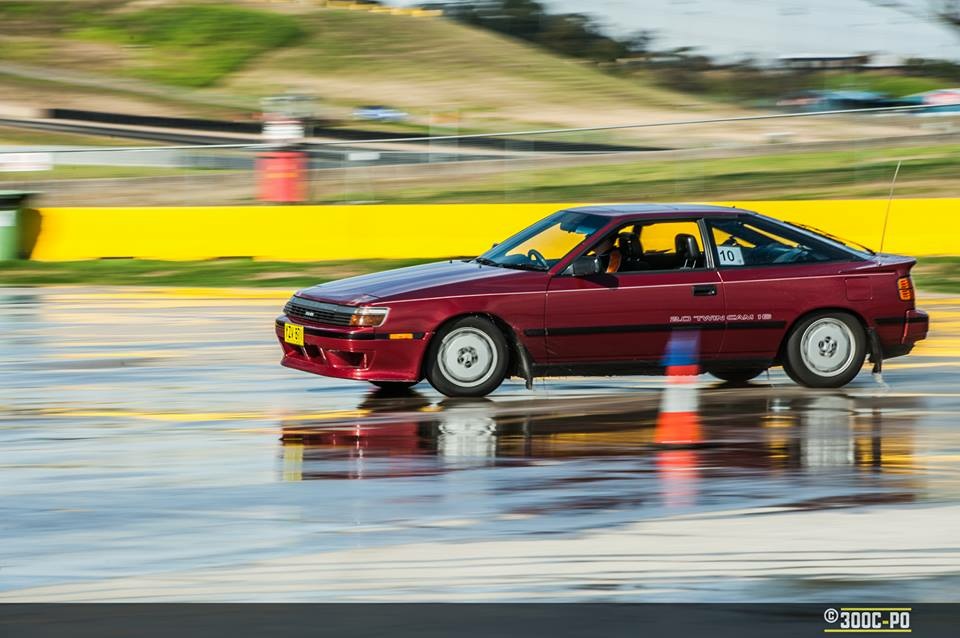 Imagine taking your road car onto a Wet Skidpan or Grass/Dirt Field and negotiating tight courses set out by rubber cones and coloured flags.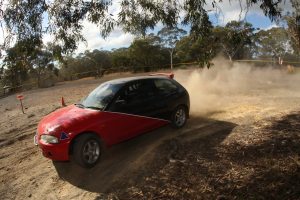 Modified cars race through a forest on designated gravel roads. Each 'stage' is around 500m-1.5km in length.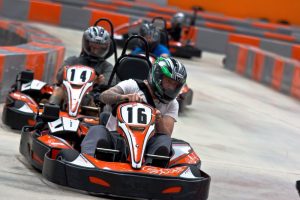 Our social events range from Go Kart Nights to officiating at local NSW State Rallies.
A track day is a great opportunity to improve your driving skills and to better understand the behaviour of your car at-speed.